Are You Tired
of Juggling SSDs,
Media Cards and
Other Data?...
...Then You're
in the Right Place!

GET ANDREW'S FREE
BACKUP COURSE
FOR MAC USERS (podcast)!
GRAB my

ultimate backup blueprint for mac users
(The PERFECT Compliment to the FREE BACKUP COURSE)
Get the BACKUP BLUEPRINT I USE to help my coaching clients back up their photos, videos, and other irreplaceable digital files.
The ONLY Podcast Dedicated to Mac, iPhone and iPad Users who Love Photography & Want to Learn How to Easily Backup their Irreplaceable Images, Videos and other Files!
Want to get notified of new episodes of our podcasts directly on your phone? Subscribe to our podcast using your favorite app:
Be our MBFF (Mac Backup Friend Forever!) and help others find the show by leaving an honest podcast review HERE.
Featured Articles about Backing Up Your Mac, iPhone and iPad from Our Blog


About Andrew Darlow
Andrew Darlow, editor and founder of backup.fm, is a photographer, educator, product developer and workflow consultant based in central New Jersey. His passion (and calling) is helping people who love photography and travel choose the right equipment and set up automated backup workflows so that they can get the most from their photos, videos and other irreplaceable files.
For over 25 years, he has consulted on the topics of digital output and color management for photographers and corporations such as Tiffany & Co, and his commercial clients have included Brooks Brothers, Kenneth Cole, Tourneau watches and The Body Shop. He was also Editorial Director of Digital Imaging Techniques magazine, where he wrote numerous articles and reviews on the topics of digital and fine-art photography, inkjet printing, and Photoshop techniques.
Darlow's photography has been exhibited worldwide in group and solo shows, and his prints are held in numerous private collections. His articles and images have been included in many publications, websites, books and TV programs, including: Animal Planet, WPIX-TV, People Magazine, Professional Photographer Magazine, photo.net, and photofocus.com.


Work 1:1 with Andrew - Consulting Client Testimonial: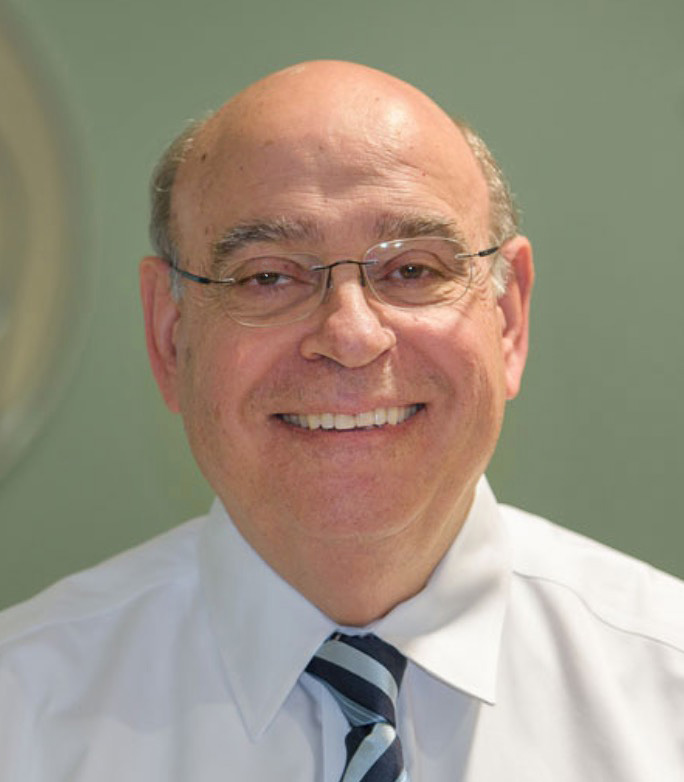 I couldn't have done it without you, Andrew!
I'm an amateur photographer and met Andrew at a Lightroom seminar given by my local Photography Store. I had been using Lightroom for cataloguing and developing my photos for about eight years but was unsure of how to move my photos and library to a new computer. He helped me transfer all the files and set up Lightroom to work on both my old laptop and my new computer, and he was able to control my screen remotely just as though we were in the same room.
He also set up multiple automatic backups, including a backup to the cloud and one for safe keeping off site. Since I shoot mainly in raw he also helped me with my Develop workflows in Lightroom and he helped me optimize the quality of my photos for printing. Several months after we accomplished all of the above my six-year-old MacBook Pro's SSD drive crashed and no data was recoverable from it. I thought how fortunate I was to have met Andrew and to have moved everything to the new iMac just in time. I then really appreciated how important the multiple backups that Andrew put in place were to protecting many years of work.
I would greatly recommend Andrew for all the items I covered and more. He is my go-to guy, and I know I will be working with him in the future.
To inquire about working with Andrew or chat via phone, visit his coaching page HERE.