Coaching
Do you love photography but get frustrated by all of the technical aspects? 
Would you like to get one-on-one support from a working professional with over 25 years in the photo industry? Well, I'm here to help!
For a complimentary 20-30 minute phone consultation ($197 value) to discuss how I may be able to help you achieve your photography, printing and automated backups goals, just click HERE. You will then be sent to a quick question form and my coaching calendar to choose a time to chat. All requests are reviewed personally by me and I look forward to chatting soon!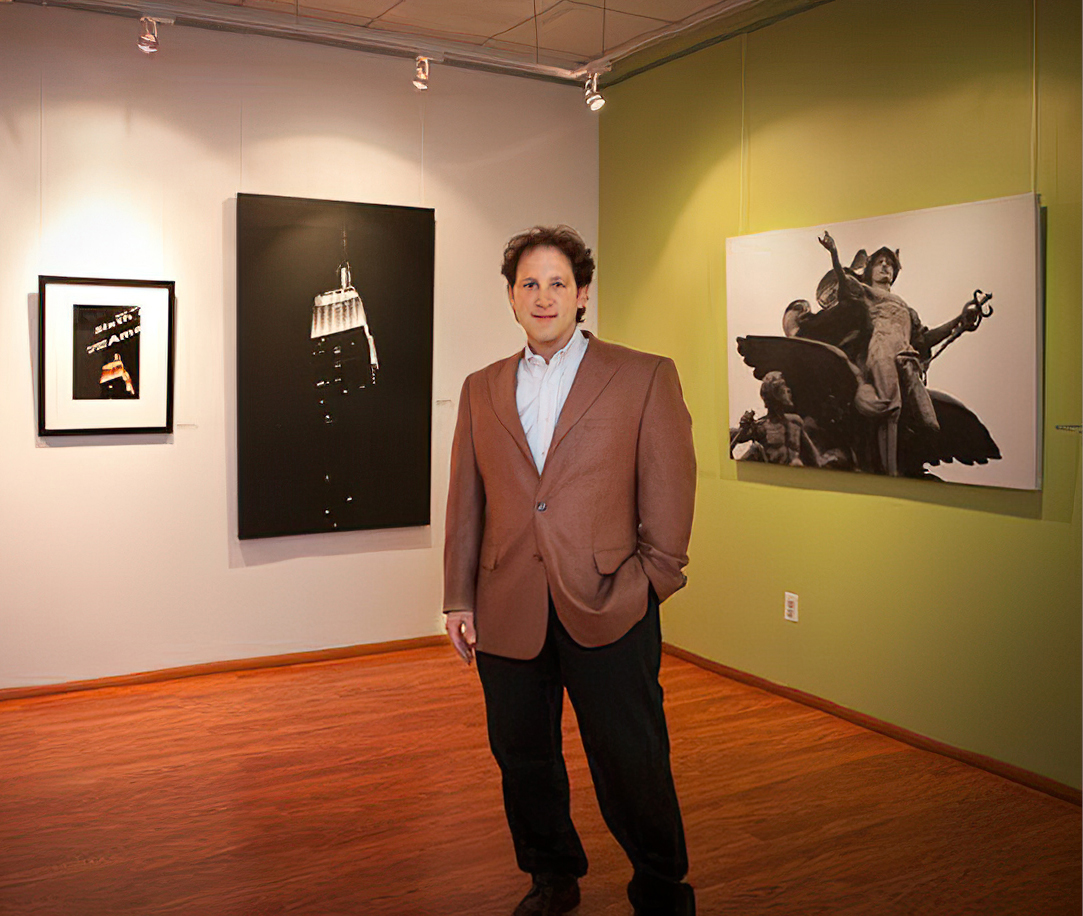 I currently offer individuals and businesses private and group consulting and/or online coaching (including "remote screen control" in the following areas) :
– Choosing the right equipment, from cameras, to lenses, to hard drives to computers and monitors;
– Achieving archival output with stable inks and media;
– Optimizing Photoshop, Lightroom Classic and other applications for speed and compatibility;
– "Power Editing" so that you can spend more time behind (or in front of) the still or video camera; and
– Determining proper lighting for optimum print viewing;
Selected testimonials from previous clients:
"Andrew was so calm and knowledgeable, with a wonderful attention to detail. He made certain that every problem was dealt with. He interspersed explaining the task at hand with other tips regarding papers and Photoshop functions which will make my work easier and less expensive and the finished product longer lasting. His services are invaluable and his demeanor made what could have been a giant pain in the ass actually quite fun and interesting." – Shreve Neff, professional photographer
"I have had the pleasure of working with Andrew on three occasions. Once in a Unique Photo (Fairfield, NJ) class and twice online with one-on-one sessions. Time spent with Andrew is well worth the investment. I am getting a get deal more out of my programs and just the color management information was well worth the money never mind all the great Lightroom shortcuts and tricks he showed me." -Paul Johnson
"It is really great to work with an expert who can effectively teach and work with you to consistently achieve excellent results and move you to a new level. I attended Andrew's WPPI workshop – Lab Printing with Lightroom. He is an exceptional instructor who presents practical methods (and well documented) that I used immediately to assess the color rendition of the labs I was using. We took these results and we worked together to create a set of LR presets that dramatically improved the quality of my prints. His knowledge of color correction, printing technologies and commercial labs is unsurpassed. I have thoroughly enjoyed working with him and this effort has dramatically improved the quality of my printed images." – Gus Zimmerman, Naperville, IL
In a follow-up one-on-one call with Andrew (after a workshop), he helped me brainstorm and set up a step-by-step system that allows me to easily work with Lightroom on two different computers. He also helped guide me through a local backup sync, and he helped me choose the right automated cloud backup system for my needs. I now feel much better knowing that my files will be backed up at my home and offsite." -Branch Watkins
I hope to have the opportunity to speak with you soon!
All the best,
Andrew
Andrew Darlow
Editor, Backup.fm