pwf
WELCOME!

​


Coming here from

Readers Entertainment Radio

with Patricia W. Fischer?

During the show, Patricia and I discussed a number of pet and general photography tips, and I've included a few below:
PET PHOTOGRAPHY TIPS

by Andrew Darlow
Lower your Perspective to Make your Subject a Hero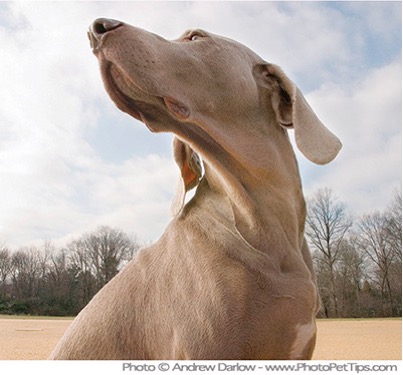 To create what is known as a "hero shot" (so named because it often makes the subject look more "heroic"), all you need to do is lower your perspective so that you are a bit lower than the pet's eye level (how low will depend on the pet, and experimentation is key).
Go for the Overhead View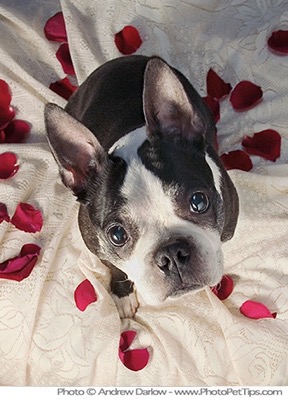 By photographing your pet from a slightly more overhead angle than normal (or directly overhead), you can create some very dramatic looks. Experiment with a wide-angle view from a few feet away, and for fun, take some up-close shots with a wide-angle lens to make your pet's facial features look "larger than life!"
To receive a 25 page sample of Andrew's award-winning photo tips book, Focus and Filter, plus excerpts from two of Andrew's other books: Pet Photography 101 and 301 Inkjet Tips & Techniques, occasional updates and special offers, enter your name and e-mail below:

LINK to Andrew's 50 video course that compliments his book, Focus & Filter.
Would you like help with your backups and workflow? I specialize in helping people set up step-by-step workflows, from capture to print. Please let me know via the form on THIS PAGE that you'd like to chat, and we can set up a time to speak via phone.